PULASKI COUNTY, Ark. -- Five schools from Pulaski County Special School District competed in the Regional Tournament last weekend and two teams will advance to the Arkansas National Archery in the Schools Program state tournament in Hot Springs March 6-7.
In the elementary division, the Pine Forest and Crystal Hill archery teams competed in the Region 8 tournament against a total of six teams. With a combined total team score of 2,552, Pine Forest placed first and punched their ticket to the state tournament. Crystal Hill finished in third place with a total team score of 1,953.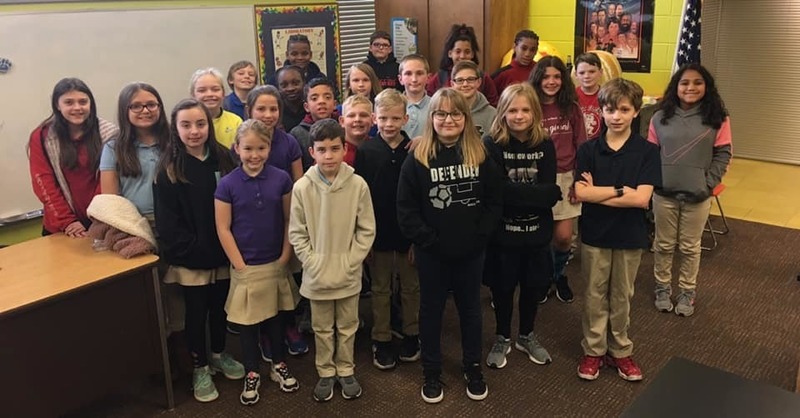 In the middle school division, the archery team from Maumelle Middle competed against nine other teams. The finished in third place, less than 100 points separated the top three teams in this division. The Stingers will advance to the state tournament.

Maumelle High School and Mills University Studies High School both competed in the senior teams division. Maumelle High finished in fifth place with 2,826 points and Mills University Studies finished with 1,165 points in seventh place.
At the state tournament this weekend, elementary and middle school divisions will compete on Friday, March 6 at Bank OZK Arena in Hot Springs. The senior division will take place on Saturday, March 7. Admission to the event for spectators is free, but the school whose supporters bring the most canned food items will win cash for their team to purchase equipment and other team items.